Mold: Do You Need a Professional?
8/20/2018 (Permalink)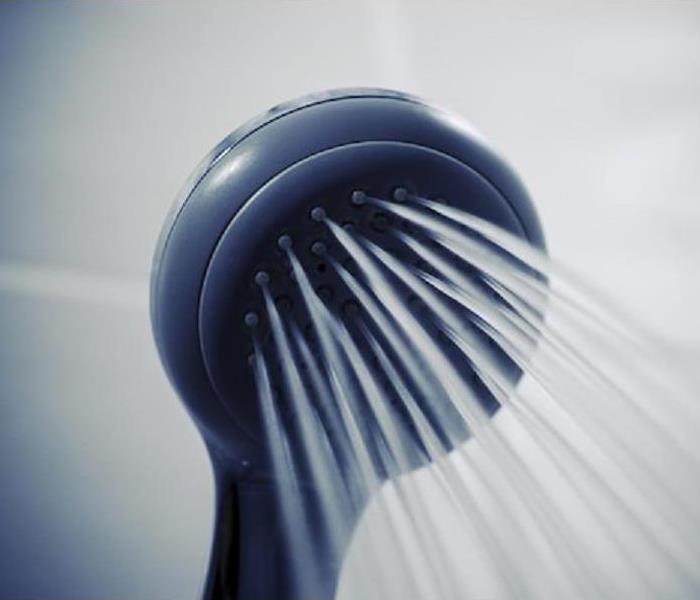 If you own a home, or even if you rent, you probably already know that mold is a very common household annoyance. But even though it's common, it sometimes requires a more than common solution.
Ask yourself the following questions to determine if you need to hire professional remediation services to get rid of mold in your home.
1. Does it keep coming back?

Mold only needs a damp or humid space to grow, which means there are three common culprits in any home: bathroom, attic, or basement. The bathroom is an obvious one: there's plenty of extra water lying around to create mold. But basements or attics often aren't very well ventilated, which also creates ideal conditions for mold. If mold keeps returning to these spots, your problem might be more significant than you think.

2. Does it require handiwork?

Did you know that mold can grow in walls? Especially in drywall, if it's porous or untreated. It can be hard to quickly identify mold growth in the walls, which means a mold colony can get quite large before it's found. If it's grown too big, the infested section of the wall has to be removed.

3. Is it causing poor health?

Just like mold is common, so are mold allergies. A little less common, but more serious, are the other respiratory issues that mold can cause. Mold has also been known to cause skin infections or irritations. Mold spores are airborne, so even if you can't see the mold, it could still cause poor health.

If your answer was yes to any of the above questions, it's time to call for help. Call SERVPRO® of Van Nuys South today for expert mold remediation services. SERVPRO® makes it like it never even happened.