How You Can Prevent Mold Growth Following Water Damage | SERVPRO® of Van Nuys South
8/7/2018 (Permalink)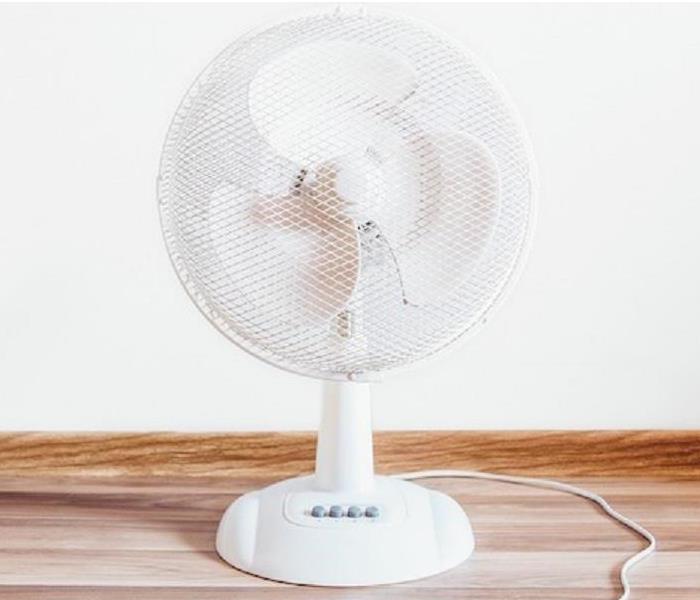 Any home or business owner that has been affected by water damage knows what a devastating problem it is—both due to the damage it can cause and also due to the unique health hazards and risks it can present.
One of those dangerous risks is mold growth. Many negative symptoms associated with mold exposure have been reported by the CDC, and the problem is exacerbated because of how quickly mold can begin growing.
If your home has been affected by water damage and you're concerned with mold growth, here are the steps you can take to help stop mold before it takes hold.
Before You Start
Take photos and videos of damage throughout for insurance claim purposes, making sure to include furniture and walls.
Never re-enter your building before officials have deemed it safe and are positive all water has receded.
Tips for Drying
Make use of fans, dehumidifiers and heaters to speed up drying time.
A heavy-duty, outdoor vacuum can be used before the professional cleanup crew arrives.
Weather permitting, open windows and doors to maximize airflow for as long as possible.
Sorting Items Exposed to Water
Porous materials, such as wood, upholstery and paper of any kind, should be discarded, as they can trap mold spores.
Due to the non-porous nature of metal, plastic and glass, they can often be cleaned, disinfected and reused.
It is important to note that drying carpet will not necessarily remove mold spores if they've already begun to grow.
A Professional Should Always Be Consulted
In some cases, carpets can be salvaged after water damage, but at minimum, experts typically recommend replacing the carpet pad. Mold is commonly associated with discolorations and foul odors, but can often lurk unnoticed long before it is seen, posing a serious danger.
While a pad replacement is less costly than a full re-carpeting of the home, only a professional can determine if this is adequate enough to keep the harmful spores from invading your home.
If you've encountered water damage, SERVPRO® of Van Nuys South can help you restore your home and remediate for any mold issues that arise.