How Your Business Can Be Limited By Commercial Water Damage | SERVPRO® of Van Nuys South
10/21/2022 (Permalink)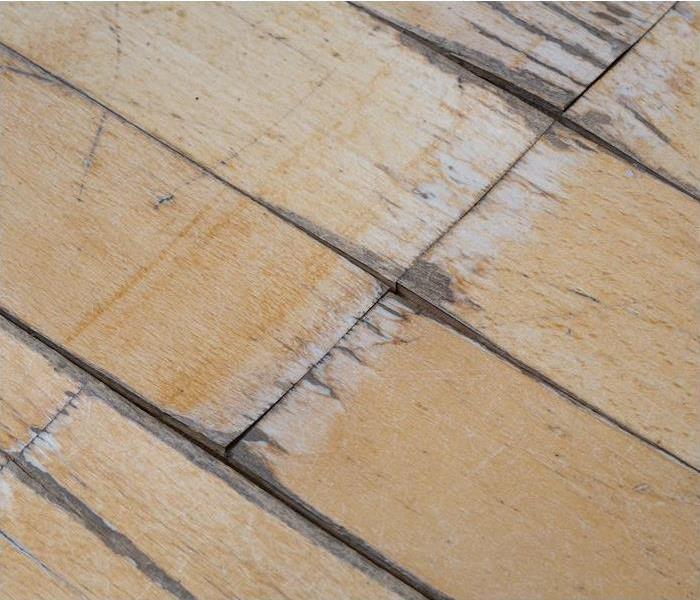 SERVPRO of Van Nuys South is your local commercial restoration company. We will always be here to help and get you back in business.
Water damage that affects your commercial property can severely impact your day-to-day operations. Usually, flooding comes from an internal source like burst pipes or a leaking roof, but other causes like backed-up sewage and broken sprinklers also occur.
However, water damage can also come from a natural cause. While this may not be extremely common here in California, it's important to prepare regardless. Our infrastructure is less prepared to handle natural flooding, so being unprepared when one arrives near Van Nuys could exacerbate the damage.
Knowing what moves to make before a disaster can help you prevent extra damage and recover faster. Utilize these tips to guide you in your restoration journey.
Know Your Building's Layout

It's important for you to find and remember the various water cutoff spots around your property, such as the main valve and sprinkler cutoff. Multiple people should have this knowledge, so there's always someone who can handle the situation nearby.

Know the Types of Water Involved

The severity of water damage is almost always determined by the amount of water and the type of water involved. Understanding the threat you face can help you make the best choices for your business and its employees.

White water: This type of water most commonly results from plumbing problems. It's not considered contaminated and is safe to handle yourself in small amounts.

Gray water: Sink drains and toilet tank overflows produce this type of flooding. The water is contaminated but not considered dangerous.

Black water: Sewage backups and storm flooding are common sources of highly contaminated black water. Always call in a professional to deal with this type of toxic water damage.

Take Action Quickly

Work fast to try to shut down the water source so you can limit the impact. Then begin circulating air by opening windows and doors. It's also important for you to alert everyone of the affected areas so that they can be avoided.

Afterward, take time to document any visible damage so that you can expedite the insurance claims process and have plenty of evidence to assist your restoration provider.

Remember to Be Patient

Any damage you can see is just one part of the whole dilemma. Hidden water damage comes in many forms, some being soaked studs and compromised support frames.

Call SERVPRO of Van Nuys South when you face water damage in your business. Our experts are highly trained and have experience dealing with every kind of commercial damage. We are on call 24⁄7 and will work continuously to get you back in business.

When disaster strikes your commercial property, we'll be there to help clean up and get you back in business quickly. Reach out 24⁄7 to get started!