Common Culprits for Hidden Water Damage | SERVPRO® of Van Nuys South
9/23/2019 (Permalink)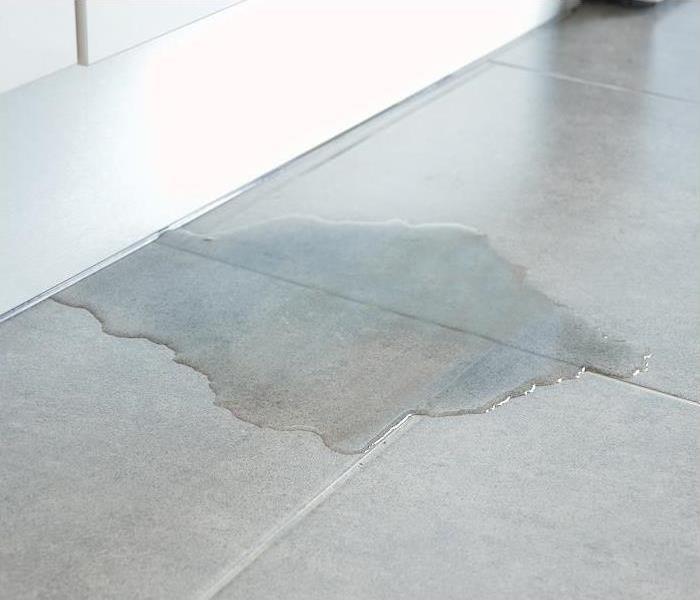 Every water disaster is different. SERVPRO of Van Nuys South will ensure that each water mitigation job is done correctly and completely. Give SERVPRO
For water damage to occur, extreme rains and heavy flooding are not required. There are quite a few reasons water damage can occur in a home, often going unnoticed in inconspicuous places.
Hidden water damage can be costly to treat, because of how long it takes to find. Water damage claims are over $6,000 on average, and that does not account for the fact that most insurance companies will not extend coverage for water-related claims. Keeping tabs on the common culprits for hidden water damage will help ensure that the problem does not continue for long without being noticed.
Where to Check for Hidden Water Damage
Windowsills. While windows themselves are not often privy to leaks, the seal around them can be. The seal joining them to the exterior wall can weaken with time, allowing water to seep underneath.

Joints in siding. Siding panel joints typically found where panels overlap or at corners can let water in, allowing it to cause damage to the plywood underneath.

Under metal threshold plates. The metal plate over a threshold does not serve as a weather sealer, meaning the wood underneath can become soft and swollen with water over time.

Painted exterior elements. When there are layers of paint atop one another, there can be micro-gaps that allow water to come between the layers and cause issues.

Dishwasher cubbies. Dishwashers are not typically moved from their cubby until they are replaced, and homeowners are often surprised by years-old water damage at that time.

Walls in the bathroom. Water pipes can develop slight leaks that turn into big problems, leading to water spots and discoloration on the walls.

The seals of the toilet. As the seals inside a toilet weaken, they can drip water onto the floor below, resulting in a wobble that occurs as the wood grows softer.
If your home has suffered water damage (even in a hidden place like one of these), we are happy to help! Give us a call right away, and we'll get there quickly.