Our Professionals Can Restore Your Van Nuys Apartment Building To Pre-Damage Condition After A Water Damage Incident
9/18/2019 (Permalink)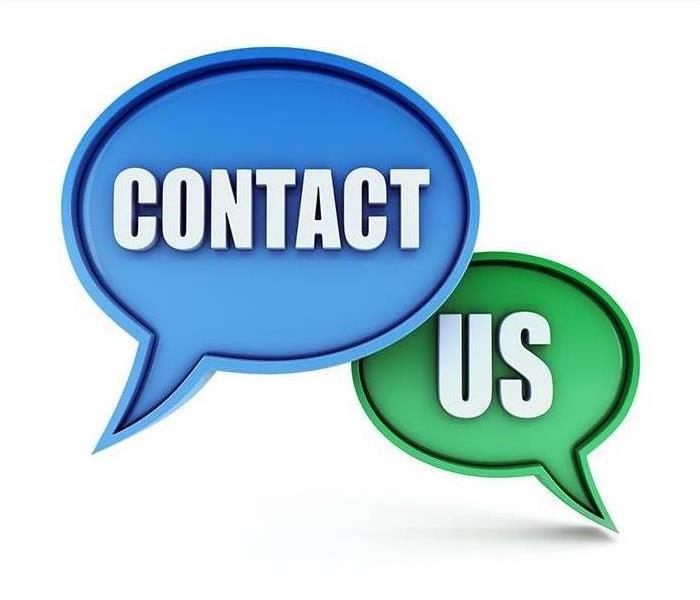 An apartment building can sustain water damage because of burst pipes. The water can ruin flooring, walls, ceilings and the possessions of your tenants. Water in an apartment building can also force multiple tenants into hotels if it pools in the adjoining apartments.

Water can also have a safety impact on the apartment building if it enters electrical fittings and a health impact if mold grows. Commercial water damage repair in your Van Nuys apartment building requires a knowledgeable and experienced company to be confident that your tenants are comfortable and safe. The SERVPRO team has experience with water damage restoration of any size and is ready to assist you in restoring your apartment building.

Dealing with water loss is stressful, especially when the comfort of other people depends on how you deal with it. Our technicians know that the well-being of your tenants is important to you. Some tenants may be impatient or put out of their dwelling until we can repair the damage. We can remove the water and dry your building quickly to minimize the inconvenience to you and your tenants.

Our SERVPRO technicians also know that apart from the initial structural damage from the water loss itself, it is likely for more permanent structural damage to occur if water enters the structure of the building. It can jeopardize the integrity of the foundation and materials. Cosmetic damage like yellowing may also cause stains and reduce the market value of an apartment building. We can clean up the water quickly to prevent this from happening.

We have state-of-the-art equipment like truck-mounted vacuum units and pumps that remove water efficiently. We also have humidification and air moving equipment that enables us to dry the affected areas thoroughly. Air movers create airflow across carpeting, pads, and furniture to speed up the evaporation of moisture. Our technicians can also use hygrometers and moisture detectors to monitor the drying process to ensure proper moisture removal in your apartment building. We can also use infrared cameras to find moisture that may not be apparent behind ceilings and walls.

When there is water damage in your apartment building, SERVPRO of Van Nuys South is ready to assist you to extract the water and dry the affected units. Contact us today at 818-780-7111 for restoration services.